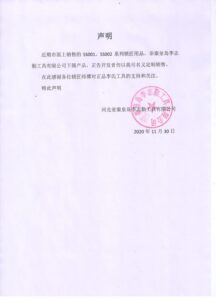 Sorry guys, I was so lazy and I published very limited number of blog posts in the past 5 years, until recently I saw many people had doubt and questions about Lishi tools on Reddit. I had been in the locksmith tools industry since 2008, and I think I can write something for them.
Today on this post I want to talk about a historical official statement from Mr. Li's company, on which it declares that SS001, and SS002 are NOT Lishi products. These're knock-offs, made by someone else's factory, without Mr. Li's authorization.
The statement was announced two years ago in Nov. 30, 2020, I just did a search on Google, these tools are still being sold on Aliexpress and Alibaba, both are described as "Lishi" (Lishi SS001/Lishi SS002). Please be aware that these are not made by Mr. Li, they're fake.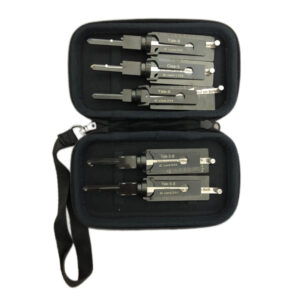 As regard of fake Lishi tools, I also found some Yale picks, although the sellers didn't describe them as "Lishi", but they describe them "Lishi-style". These Lishi-style Yale picks includes:
Yale 5
Yale 5B
Yale 6
Yale 6B
Cisa 5
I don't know where these Lishi-style tools are made in China, but the factory had exported a lot to the European market, since I found Dangerfield, and ALS customized them with their own logo.????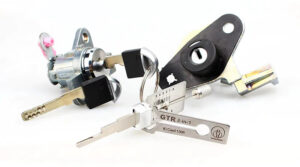 This Lishi-style 2-in-1 decoder and pick for Nissan GTR, is just another counterfeit.
I've found so many fake Lishi tools on the market, did you ever purchase and use any of them? It seems that Lishi lock pick for Yale locks will be in high demand in Europe, and I hope Mr. Li can release his own line of tools for Euro cylinders at an early date.
Lishi tools are patented and protected by law, I hope these makers respect intellectual property rights. I also hope you guys buy genuine Lishi tools, for the highest quality, and smooth lock picking experience. What's your attitude towards fake tools? Leave a comment below.