The Locksmith Mentor
Recommends
Classic Lishi Tools
The Locksmith Mentor is the only online locksmith course in the world that teaches you both the skills you will need to work as a professional locksmith and how to build your business from scratch.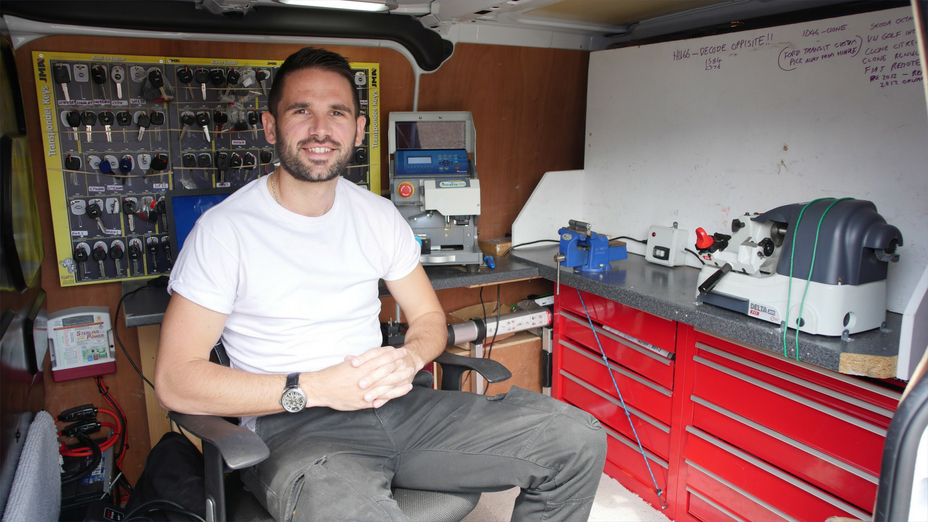 Meet Alex, Your Locksmith Mentor
Alex started his course and helped hundreds of students who choose lock picking as their careers. Learn from his step by step videos, and practice your skills, whenever and wherever!
Read More